I can't stand wearing those iPhone armbands when I go for a run or workout in the gym.  Reluctantly, I slide my phone into the waistband of my pants or the strap of my bra.  No, I don't care how weird it looks.  This solution is much more comfortable than those arm bands.
Thankfully there is a new solution on the market: The FlipBelt.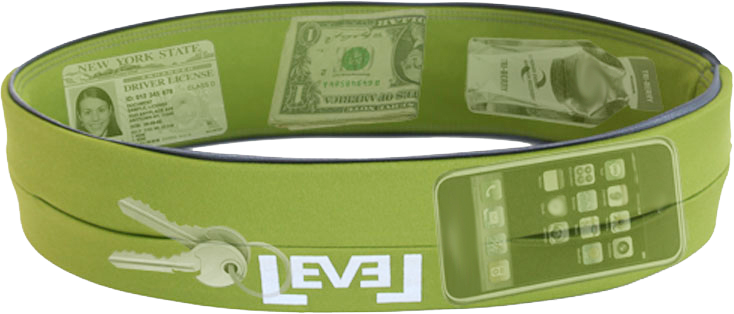 GENIUS in my opinion:
FUNCTIONAL: holds all of my stuff w/access for my earbuds to come out.
FITS TIGHT: spandex lycra blended belt sizes range from XS – XL
FASHIONABLE: comes in 10 colors and looks like part of your workout pants
AFFORDABLE: $29
Here's a video intro.  A little lo-pro, but they have to start somewhere!
Tweet this!